Species Profile | Images | Breeding Report | Similar Species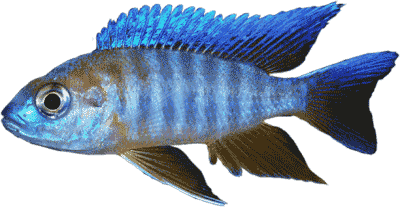 back to the cichlid index
How to look after


Crenicichla compressiceps



Ploeg, 1986

(Other members of the genus Crenicichla)

ADULT SIZE: 7 cm

WATER CONDITIONS: Not critical

TEMPERATURE RANGE: 26-28 C

FOOD: Feed Crenicichla compressiceps predominantly live foods

DISTRIBUTION: This species comes from Brazil

Spot Face Pike Cichlid, Crenicichla lenticulata, Monster Fish, Rare,
Current price: $60.00
Time left: 10d 20h
(1) 4"+ Spot Face Pike WILD Crenicichla lenticulata Live Freshwater Tropical
Current price: $60.00
Time left: 2d 3h 56m
AQUARIUM CARE: Crenicichla compressiceps is one of the more widely available dwarf pike cichlids, and is also not impossible to breed. They are not as piscivorous as many other Crenicichla species, preferring aquatic invertibrates. They come from the Rio Tocantins rapids in Eastern Brasil, where they live with other larger pike cichlids and many other species. In the aquarium they appreciate a larger tank if kept in a group, but on the whole, are a hardy attractive species.
BREEDING: A cave spawning cichlid that does not require soft water to spawn.
Have you bred Crenicichla compressiceps? Why not fill in a breeding questionaire?, or examine existing Crenicichla compressiceps breeding reports