Species Profile | Images | Breeding Report | Similar Species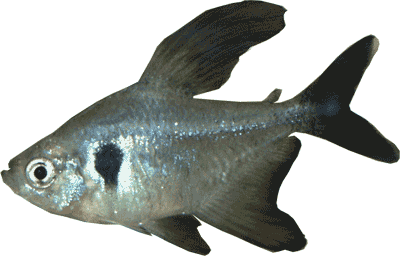 back to the characin index
How to look after


Hemigrammus bleheri


Rummy-nosed tetra




Gery, 1986

(Other members of the genus Hemigrammus)

ADULT SIZE: 5 cm

WATER CONDITIONS: Not critical

TEMPERATURE RANGE: 23-28 C

FOOD: Feed Hemigrammus bleheri small live-foods and fine grade dried foods

DISTRIBUTION: This species comes from Brazil

SEXUAL DIFFERENCES: Both sexes have the same basic colouration, though, as is often the case with tetras, females are somewhat more rounded than males.

Glow Light Tetras Live Tropical Community Fish Hemigrammus erythrozonus Neon
Current price: $21.99
Time left: 10d 21h 4m
Head and Tail Light Tetra - Hemigrammus ocellifer - Live Community Fish
Current price: $21.99
Time left: 28d 17h 30m
AQUARIUM CARE: The rummy nosed tetra is an easy species to keep; hardy and able to tolerate a wide variety of conditions. Most at home, though, in an Amazon rainforest type set up; well planted with soft, slightly acidic water, sunken bogwood, dimly lit, or shaded with floating plants.
Other species that fit into an Amazon biotope aquarium include tetras such as the neon or cardinal, and larger fish such as the discus or angel fish
BREEDING: Typical plant spawning species, that eats its eggs. Remove adults after spawning! Not easily bred.
Have you bred Hemigrammus bleheri? Why not fill in a breeding questionaire?, or examine existing Hemigrammus bleheri breeding reports