Species Profile | Images | Breeding Report | Similar Species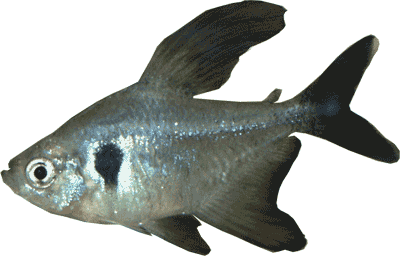 back to the characin index
How to look after


Hemigrammus erythrozonus


Glowlight tetra




Durbin, 1909

(Other members of the genus Hemigrammus)

ADULT SIZE: 4 cm

WATER CONDITIONS: Moderately soft and acidic

TEMPERATURE RANGE: 23-27 C

FOOD: Feed Hemigrammus erythrozonus small live-foods and fine grade dried foods. Even as adult fish, newly hatched Artemia are very much enjoyed.

DISTRIBUTION: This species comes from Peru

SEXUAL DIFFERENCES: Females plumper, males slimmer.

(10) .75" Glowlight Tetra TR Hemigrammus erythrozonus Live Freshwater Tropical
Current price: $25.00
Time left: 23d 11h 21m
Glow Light Tetras Live Tropical Community Fish Hemigrammus erythrozonus Neon
Current price: $21.99
Time left: 11d 12h 10m
AQUARIUM CARE: Glowlight tetras prefer a dark well planted tank, and like other neons will look their best under such conditions. Use a darker substrate, ample planting, particularly at the rear of the tank, with some floating plants to create shaded areas.
Being a typical shoaling characin it prefers tank mates of the same species, and will also shoal with other similar fish.
BREEDING: Breeding requires plenty of conditioning food and soft water. This species is an egg scatterer with very small fry, that must be fed infusoria as a first food
Have you bred Hemigrammus erythrozonus? Why not fill in a breeding questionaire?, or examine existing Hemigrammus erythrozonus breeding reports