Species Profile | Images | Breeding Report | Similar Species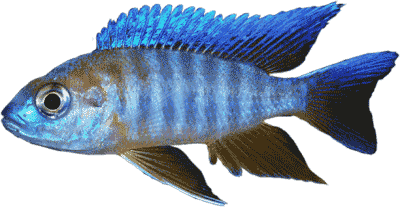 back to the cichlid index
How to look after


Julidochromis ornatus


Golden Julie




Boulenger, 1898

(Other members of the genus Julidochromis)

ADULT SIZE: 10 cm

WATER CONDITIONS: Very hard and alkaline

TEMPERATURE RANGE: 23-27 C

FOOD: Feed Julidochromis ornatus live and dried foods

DISTRIBUTION: This species comes from Lake Tanganyika

Live Group of 6 Julidochromis ornatus Freshwater Aquarium Fish 1.5"+
Current price: $50.00
Time left: 23d 21h 16m
Dickfeldi Julie Cichlid (Julidochromis Dickfeldi) - 1.5 inch - Live Rare Fish!!
Current price: $11.99
Time left: 22d 5h 7m
AQUARIUM CARE: Julidochromis come from rocky and transitional rocky/sandy areas of Lake Tanganyika. In the aquarium it should have caves and rocks, and will breed readily in a small (10g) tank. This is one of the easier and more attractive Tanganyikan cichlids.
BREEDING: Typical cavity spawner. As stated above, spawning is easily achieved in small tanks, but the young will grow on better given more room.
Have you bred Julidochromis ornatus? Why not fill in a breeding questionaire?, or examine existing Julidochromis ornatus breeding reports