Species Profile | Images | Breeding Report | Similar Species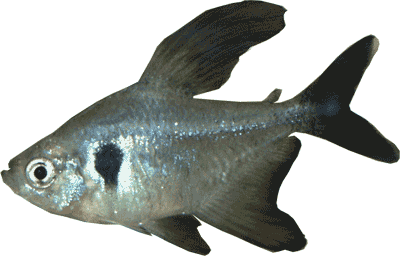 back to the characin index
How to look after


Nannostomus beckfordi


Beckford's pencil fish




Gunther, 1872

(Other members of the genus Nannostomus)

ADULT SIZE: 7 cm

WATER CONDITIONS: Not critical

TEMPERATURE RANGE: 23-27 C

FOOD: Feed Nannostomus beckfordi small live-foods and fine grade dried foods

DISTRIBUTION: This species comes from Brazil, Guyana

SEXUAL DIFFERENCES: Males are slimmer and more significantly red than females of the species.

(6) 1" Red Arc Pencilfish WILD Nannostomus mortenthaleri Live Fresh Tropical
Current price: $80.00
Time left: 27d 9h 41m
(10) 0.5-1" Dwarf Pencilfish WILD Nannostomus marginatus Live Freshwater
Current price: $35.00
Time left: 9d 7h 49m
AQUARIUM CARE: A densely planted tank is preferred by this species, replicating the soft water thickets in which they are found in the wild. This is a very active species, and a very attractive one too. Sparring males look spectacular, and will position themselves side by side in a terrific shaking display.
BREEDING: Breeding requires the fish too be well fed - vitamin deficiency can be a problem with this species, so it is advisable to give them an as varied diet as possible. Eggs are attached to plants, and require infusoria as a first food
Have you bred Nannostomus beckfordi? Why not fill in a breeding questionaire?, or examine existing Nannostomus beckfordi breeding reports