Species Profile | Images | Breeding Report | Similar Species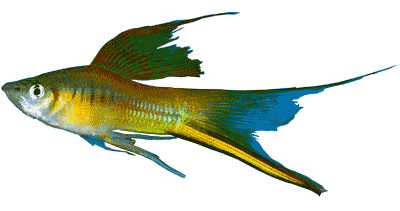 back to the livebearer index
How to look after


Poecilia sphenops


Molly, Short-Finned Molly, Black Molly, Liberty Molly




Valenciennes, 1846

(Other members of the genus Poecilia)

ADULT SIZE: 10 cm

WATER CONDITIONS: Not critical

TEMPERATURE RANGE: 18-28 C

FOOD: Feed Poecilia sphenops anything, a true omnivore. Although they will eat most foods, and readily accept flake, they do require a vegetable component to their diet; leave some algae in their tank on which they can graze.

DISTRIBUTION: This species comes from Belize, Guyana, Mexico

(10) Mixed Swordtails Swordtail Live Tropical Fish Livebearer Guppy Platy Molly
Current price: $29.99
Time left: 18d 1h 15m
Sustainable Aquatics - Molly Miller - Scartella cristata ***Aiptasia Eater***
Current price: $12.00
Time left: 26d 22h 10m
AQUARIUM CARE: The Molly, like other members of the Poecilia genus, are well known in aquarist circles, with very many colour strains available. They are not as easily maintained as some other livebearers, and although widely available, should perhaps be avoided by the new aquarist.

Their natural habitat is in fresh and sometimes brackish waters in Central America; adding a small amount of salt to their tank is possible, but certainly not necessary.
They are a very hardy species, perhaps a little more aggressive than similar species such as the Platy, but in general make great community tank subjects.
BREEDING: Mollies, like other widely available livebearers, are very easily bred, with tens or hundreds of fry produced every few weeks. Adults will eat fry, and although some will always survive, adults (or fry) can be removed to increase survival rates.
Have you bred Poecilia sphenops? Why not fill in a breeding questionaire?, or examine existing Poecilia sphenops breeding reports